Product Spotlight: Mupid-One - Gel Electrophoresis System
 Catalogue Number: MU2
Affectionately nicknamed the "Cadillac of Gel Boxes", even though its dimensions put it at the smaller side of the spectrum (183mm x 59mm x 162mm), the Mupid earns this epithet. It is made of a novel polymeric material (PPHOX) which means a hot solution (up to 100°C) can be poured directly into the trays without fear of them becoming brittle or turning "milky". For chamber clean-up, the connected power supply can be easily disconnected to reduce the risk of electrocution.
The Mupid has seven conventional voltages (18, 25, 35, 50, 70, 100 and 135 V). A timer setting (from 1-99 minutes) with an alarm function ensures you never forget you have a gel running. It is even multi-channel pipette compatible. 
Memory Function
Set it and forget it! The Mupid has a memory function which automatically saves the previous parameters. If you run a lot of the same type of gel, the Mupid can be the ideal solution.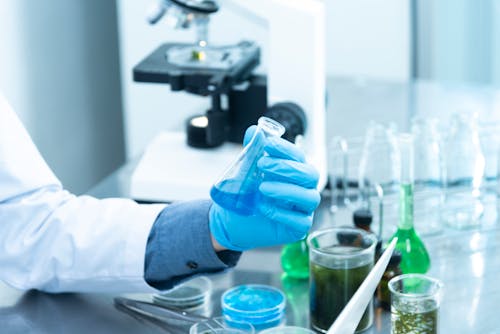 Accessories included:
· 4 combs, which can be used from both sides (13 wells and 26 wells).
· Two gel trays small (S) for the preparation of mini gels
· One gel tray large (L) for larger gels.
The Mupid, proving luxury can come in small packages.
Want more information on the Mupid? Check it out here, or send us an email.