Closing clip
Quick closing
Ref. 231 010 (80/100 mL)
Ref. 231 040 (400 mL)
Ref. 231 350 (2000/3500 mL)
BagClip is a temporary closing clip. It fits all types of bags.
Quick waterproof closure
3 sizes available for 80/100 mL, 400 mL, 2000 mL and 3500 mL bags
Product Description
Quick closure
Fold the bag. Clip it. Put the bag in a BagRack. Your sample is stored safely.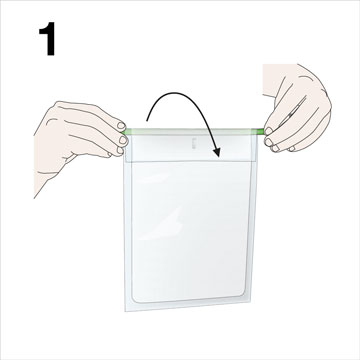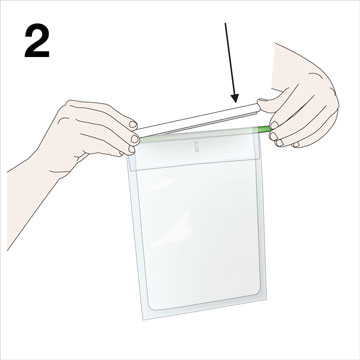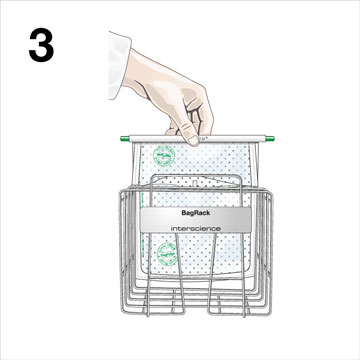 Waterproof
BagClip is a 3-point pinch closing clip that avoids intermediate weldings. The closure is gas and liquid leakproof.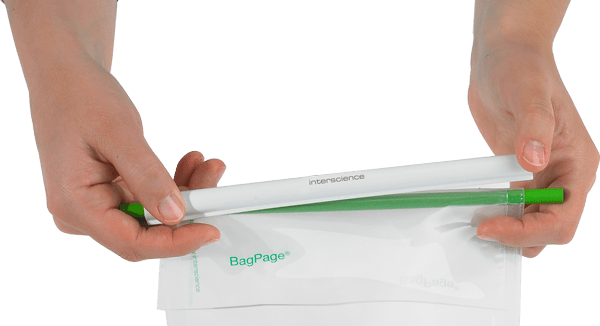 Applications
BagClip allows the temporary storage and closing of all samples during their microbiological analysis. BagClip is used in the food, pharmaceutical and cosmetic fields.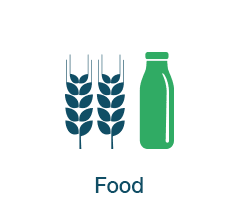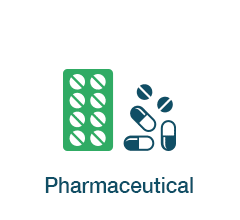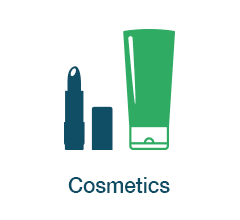 Specifications
Reference
231 010
231 040
231 350
For bags
80 mL and 100 mL
400 mL
2000 mL and 3500 mL
Lenght (white clip)
130 mm
195 mm
395 mm
Lenght (green tube)
160 mm
225 mm
450 mm
Box (w x d x h)
21.5 x 15 x 5.5 cm
27 x 19 x 6.5 cm
51 x 10 x 12 cm
Gross weight
550 g
750 g
1.6 kg
Quantity per pack
50