Autoclave deodorant
Peach fragrance
Placed in the autoclave, Anabac Citrus provides a discreet and perfumed touch in the lab.
Biodegradable
No effect on the autoclaving
Product Description
Give some air to your lab
Anabac Peach dissolves during an autoclaving destruction cycle. The capsule melts completely without leaving residues and eliminates the unpleasant odors that can emerge from the autoclave.
During and after the process, Anabac refreshes and perfumes the air in the room in which the autoclave is located. It is biodegradable.
Anabac Peach is compatible with all autoclaves and does not affect the autoclaving process.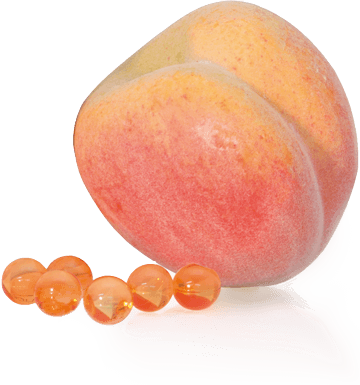 Easy to use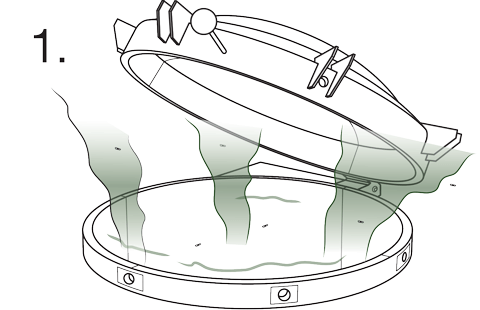 During sample sterilization, bad smell can emerge from the autoclave.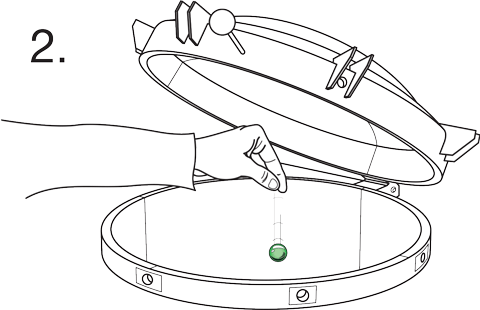 Place one capsule in the water at the bottom of the autoclave or in a beaker of water.
of the autoclave.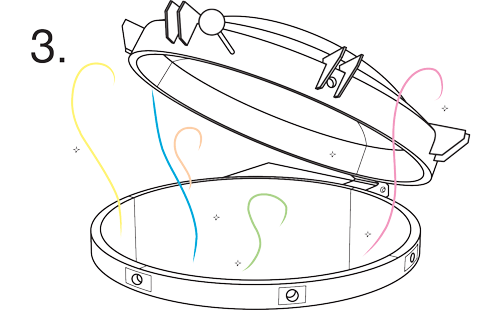 After a sterilization cycle, the capsule melts, allowing the perfume to be released.
Applications
Anabac is used in laboratories where sterilization cycles, destruction of microorganisms, culture media, decontamination of materials are carried out.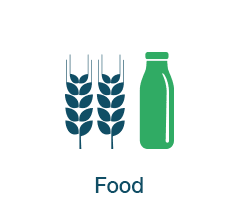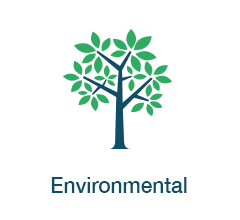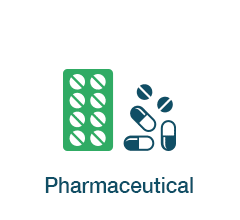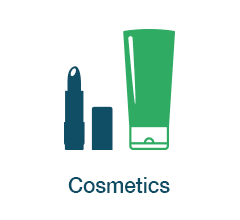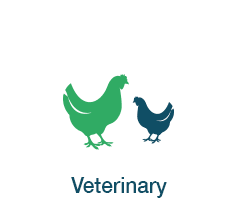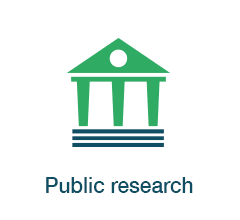 Specifications
| | |
| --- | --- |
| Reference | 320 500 |
| Fragrance | Peach |
| Box dimensions (w x d x h) | 12 x 10 x 8 cm |
| Gross weight | 160 g |
| Pot of | 100 |