Lateral filter bag
For pipetting
Ref 
111 200
 (2000 mL)
Ref 
113 510
 (3500 mL)
BagFilter P
is a bag with a non-woven side filter. Filtration is instantaneous without the risk of cross-contamination. It is ideal for pipetting.
Porosity of the filter: < 250 microns
Compatible with any laboratory blender
Multilayer: reinforced multicoated complex
Rigid and transparent
Product Description
One bag for the full analysis
With BagFilter, use the same bag to sample, blend, filter and pipet. This will prevent cross-contamination and save time.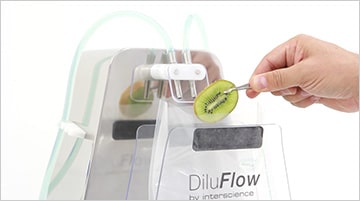 1. Place the sample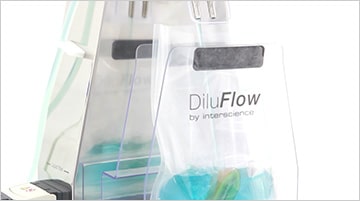 2. Dilute the sample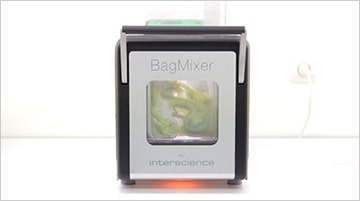 3. Blend the sample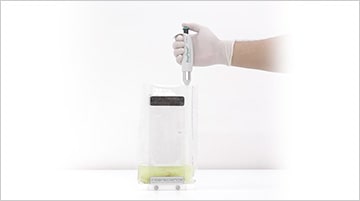 4. Pipet the filtrate
Easy pipetting
BagFilter P is a filter bag that simplifies the pipetting of the filtrate. Pipetting is debris-free thanks to the integrated filter.
A pre-cut at the bottom of the bag facilitates the use of micro-pipettes and prevents cross-contamination.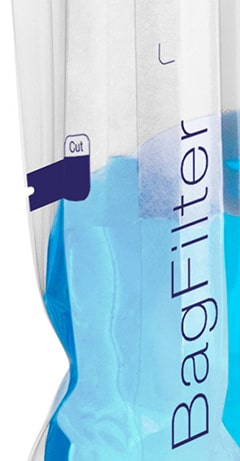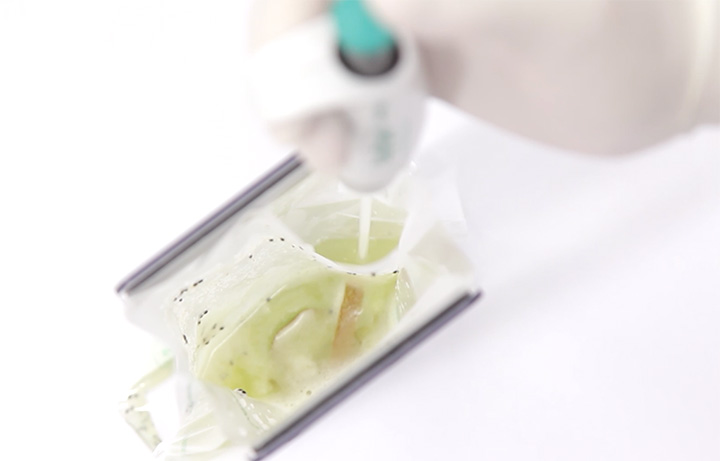 Instant filtration
Filtration is done during blending. There is no need to wait for sedimentation of the debris to pipet.
The filtrate is particle-free, so there is no debris on the Petri dish. Reading is thus facilitated and the results more precise.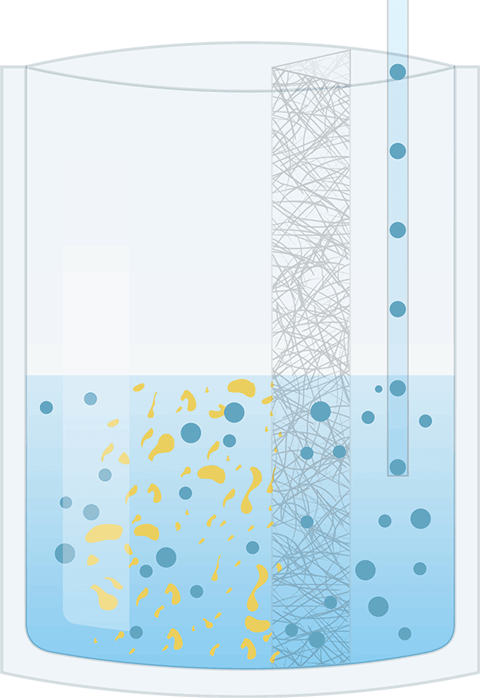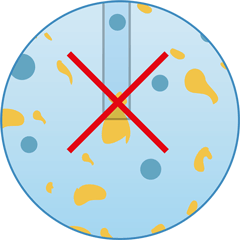 No blocked pipet from particles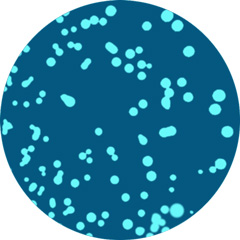 Debris free
No cross-contaminations
There is no contact between the sample and the mixer during homogenization. This avoids cross-contamination.
The bag can be closed with a BagClip or welded. It is processed by gamma ray.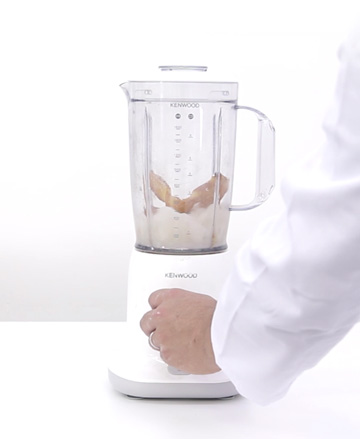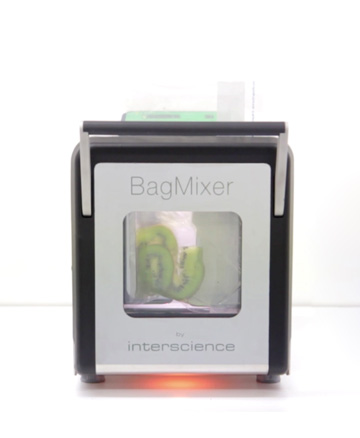 After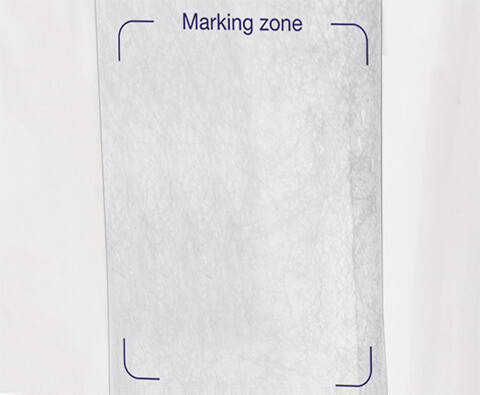 Marking zone
Easily identify the samples.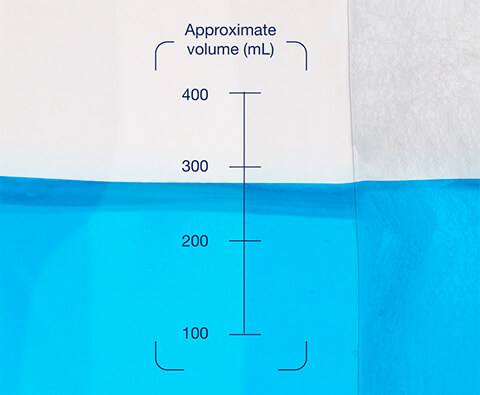 Volume indication
To quickly visualize the amount of diluent in the bag.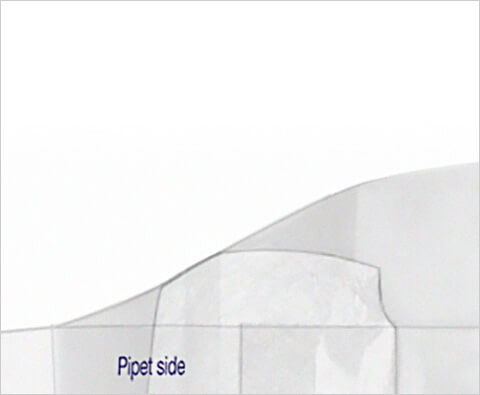 Enlarged opening
Facilitates the insertion of the solid sample and the pipettes' tips.
Applications
BagFilter adapts itself to every stage of sample preparation. Depending on the protocols, it is used in the food, pharmaceutical, cosmetic, environmental, animal health and public institutes:
BagFilter 400 mL

 

is suitable for samples of 25 g in the food industry.
BagFilter 2000 mL

 

is ideal for the search for Salmonella via the PCR method for example. It is also used for sample preparation up to 1500 mL with a test portion of 100 / 150g.
BagFilter 3500 mL

 

is particularly used in the food industry for sample pooling with a sample size up to 375 g.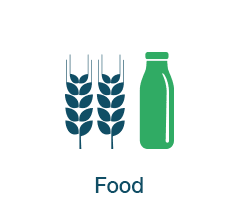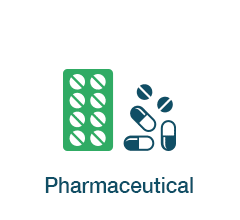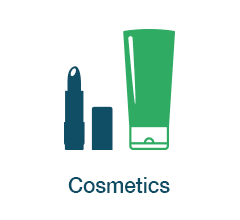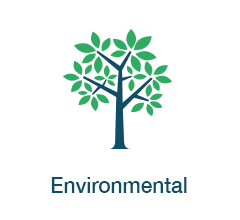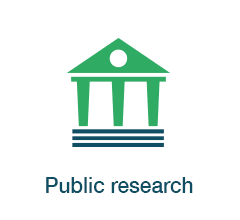 Specifications
| | | | |
| --- | --- | --- | --- |
| | BagFilter P 400 | BagFilter P 2000 | BagFilter P 3500 |
Reference
111 425
111 200
113 510
Ideal
For pipetting homogenizing fibrous samples
Precut for pipetting
Y
Marking zone
Y
Volume index
Y
Max blending volume
400 mL
2000 mL
3750 mL
Optimal blending volume
50-300 mL
400-1500 mL
400-3750 mL
Type of bag
Bag with lateral filter
Bag composition
Multilayer: reinforced multicoated complex
Type of filter
Lateral non-woven filter
Filter porosity
< 250 microns
Bag dimensions
190 x 300 mm
250 x 380 mm
380 x 600 mm
Gamma ray treated
5 to 12 KGy
Average shelf-life
25 years
Resistant to freezing and high temperatures
-40°C to 80°C (-40°F to 176°F)
In compliance with
ISO 7218, ISO 6887 and FDA BAM (Bacteriological Analytical Manual)
Approved for food contact
Regulation (EC) N° 1935/2004
Storage conditions
In a temperate and dry place, away from humidity and light
Box dimensions
35 x 22 x 15 cm
47.5 x 28.5 x 13.5 cm
41 x 33.5 x 11 cm
Gross weight
5 kg
6.7 kg
4.2 kg
Pack of
25
25
10
Box of
500
400
100