Non-filter bag
Ultra-resistant
BagLight MultiLayer is a blender bag without filter. It is ideal for sample preparation. BagLight MultiLayer is particularly suitable for samples that are hard or difficult to homogenize.
Multilayer: reinforced multicoated complex
Reinforced weldings
Resistant: from -40°C to 80°C / -40°F to 176°F
Product Description
One bag for the full analysis
With BagLight MultiLayer, use the same bag to sample, blend and pipet. This will prevent cross-contamination and save time.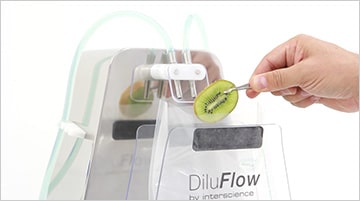 1. Place the sample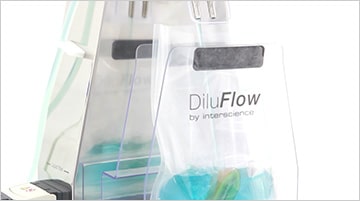 2. Dilute the sample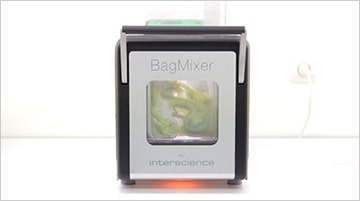 3. Blend the sample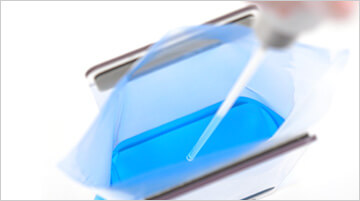 4. Pipet the filtrate
Ultra-resistant
BagLight Multilayer has been specially designed for the sample preparation of hard samples or long blendings. It is made of a reinforced multilayer complex and the welds are reinforced. It is compatible with all types of blenders.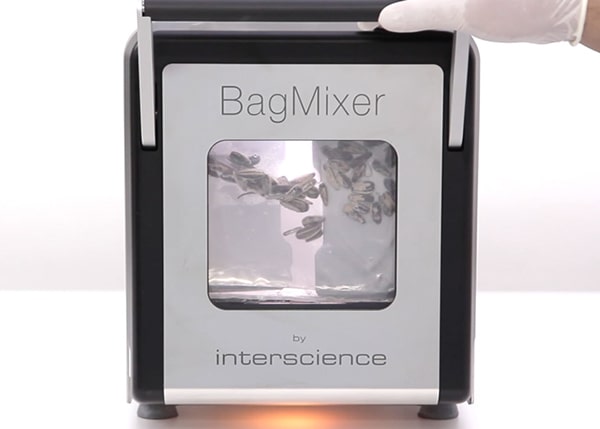 No cross-contaminations
There is no contact between the sample and the mixer during homogenization. This avoids cross-contamination.
The bag can be closed with a BagClip or welded. It is processed by gamma ray.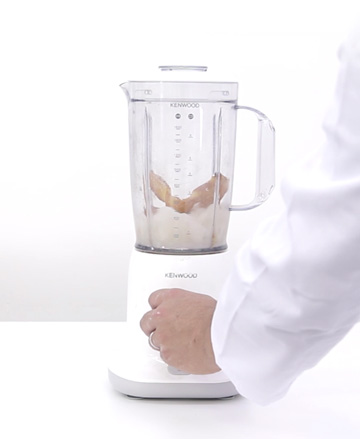 Before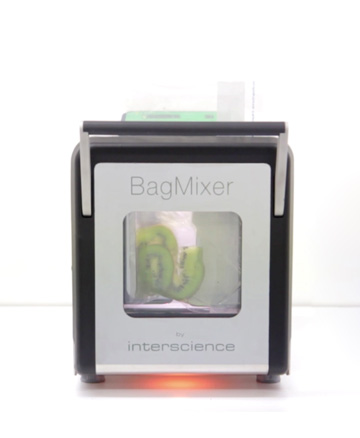 After
Applications
BagLight is used according to the protocols in the field of food, pharmaceutical, cosmetic and environmental and public research institutes. It adapts itself to every step of sample preparation.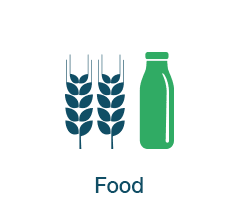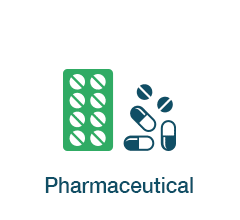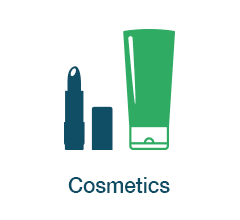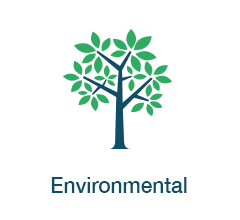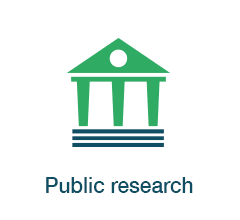 Specifications
| | |
| --- | --- |
| Reference | 132 225 |
| Ideal | For all uses in the laboratory |
| Max blending volume | 400 mL |
| Optimal blending volume | 50-300 mL |
| Type of bag | Non-filter blender bag |
| Bag composition | Multilayer: reinforced multicoated complex |
| Bag dimensions | 190 x 300 mm |
| Gamma ray treated | 5 to 12 KGy |
| Average shelf-life | 25 years |
| Resistant to freezing and high temperatures | -40°C to 80°C (-40°F to 176°F) |
| In compliance with | ISO 7218, ISO 6887 and FDA BAM (Bacteriological Analytical Manual) |
| Approved for food contact | Regulation (EC) N° 1935/2004 |
| Storage conditions | In a temperate and dry place, away from humidity and light |
| Box dimensions | 35 x 21 x 11 mm |
| Gross weight | 5 kg |
| Pack of | 25 |
| Box of | 500 |