Bag opener/holder
Ideal for pipetting
Ref 211 010 (80/100 mL)
Ref 211 040 (400 mL - 2000 mL)
Ref 211 350 (3500 mL)
BagOpen easily opens the sample bag and keeps it open, without any risk of contamination during handling.
Stable and sturdy base
Available for bags: 80/100 mL, 400 mL, 2000 mL, 3500 mL
Product Description
Ideal for pipetting
BagOpen keeps the bag open in an upright position. You can easily insert the pipet into the test bag without any risk of cross-contamination.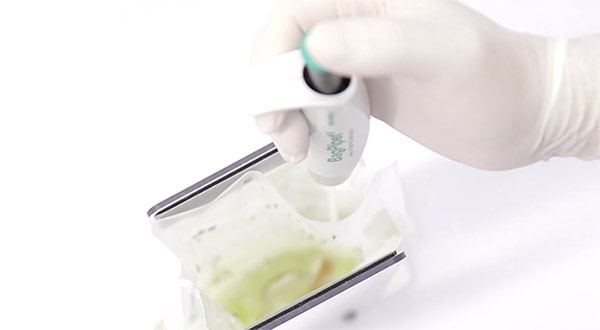 Long-lasting
BagOpen is made of polycarbonate and withstands temperatures up to 65°C. The base of the BagOpen is stable and strong.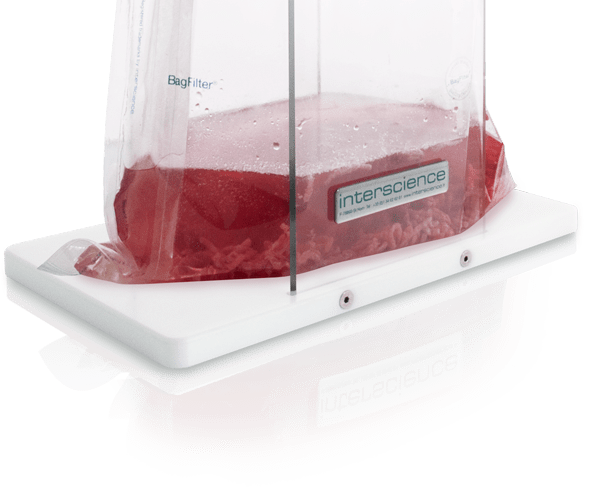 Applications
BagOpen is useful for all laboratory manipulations, for microbiological analyses in the food, pharmaceutical and cosmetic fields.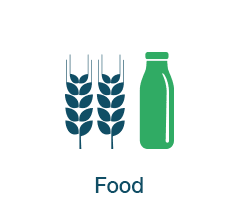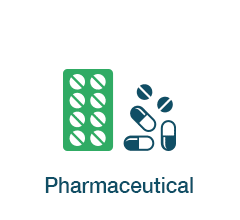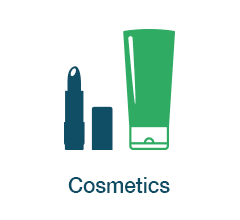 Specification
Reference
211 010
211 040
211 350
Volume
80/100 mL
400 mL - 2000 mL
3500 mL
Resistance heating
Resistant up to 65°C (do not put in an autoclave)
Dimensions (w x d x h)
9 x 4.6 x 17 cm
15 x 7.5 x 25 cm
32 x 14.4 x 43.6 cm
Box (w x d x h)
23 x 12 x 5 cm
26 x 16 x 6.2 cm
45 x 20 x 5 cm
Gross weight
200 g
540 g
2 kg